We take great pride in providing a high quality service to our clients. Selling a home is never an easy task, which is why our team works so hard to make sure we have the best process in place to buy your home for cash quickly. As a result we've been fortunate enough to help some amazing people with their home selling situations.
The experience was efficient, quick and easy. BD Rentals & Investment Properties, LLC got me a great offer and the team did an outstanding job!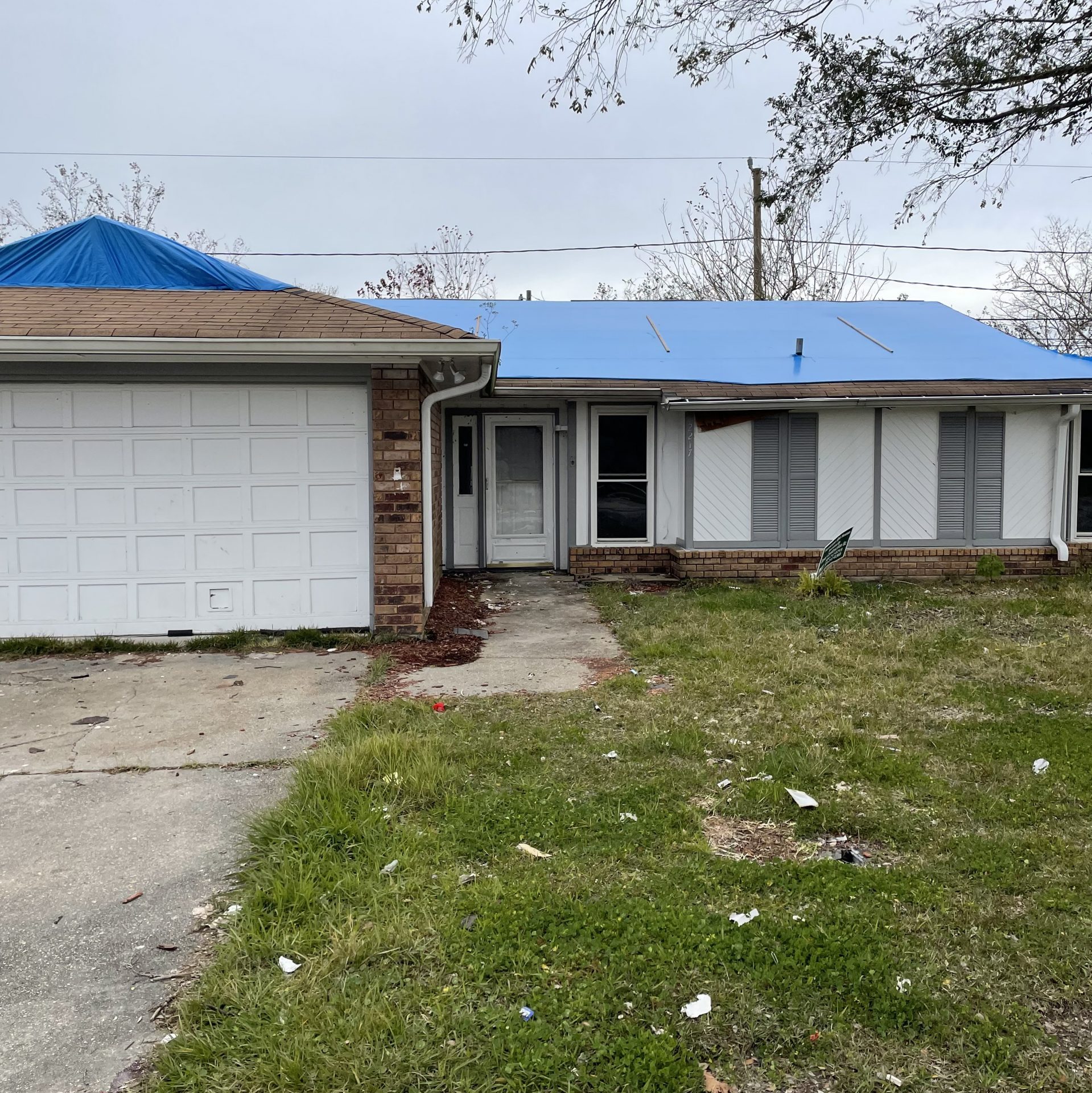 With the recent COVID-19 outbreak, I could no longer afford my mortgage for my house. I received a quote from BD Rentals & Investment Properties, LLC . and they offered to buy my house for a FAIR price. They were able to help me in my time of need!"
"My wife and I decided to separate after being together for 10 years. We wanted to sell one of our properties to go our different ways. BD Rentals & Investment Properties, LLC was able to give us a fair and right price for our house in which we both agreed on. "
It's as easy as 1 – 2 – 3!
Let's get started for free today. No obligation and no pressure. Just a quick visit to your house and we can then make you a fair cash offer on the spot!